Home
About me
TL;DR: I am a computer science geek, who loves to work with computers and electronics in general and I blog about it here.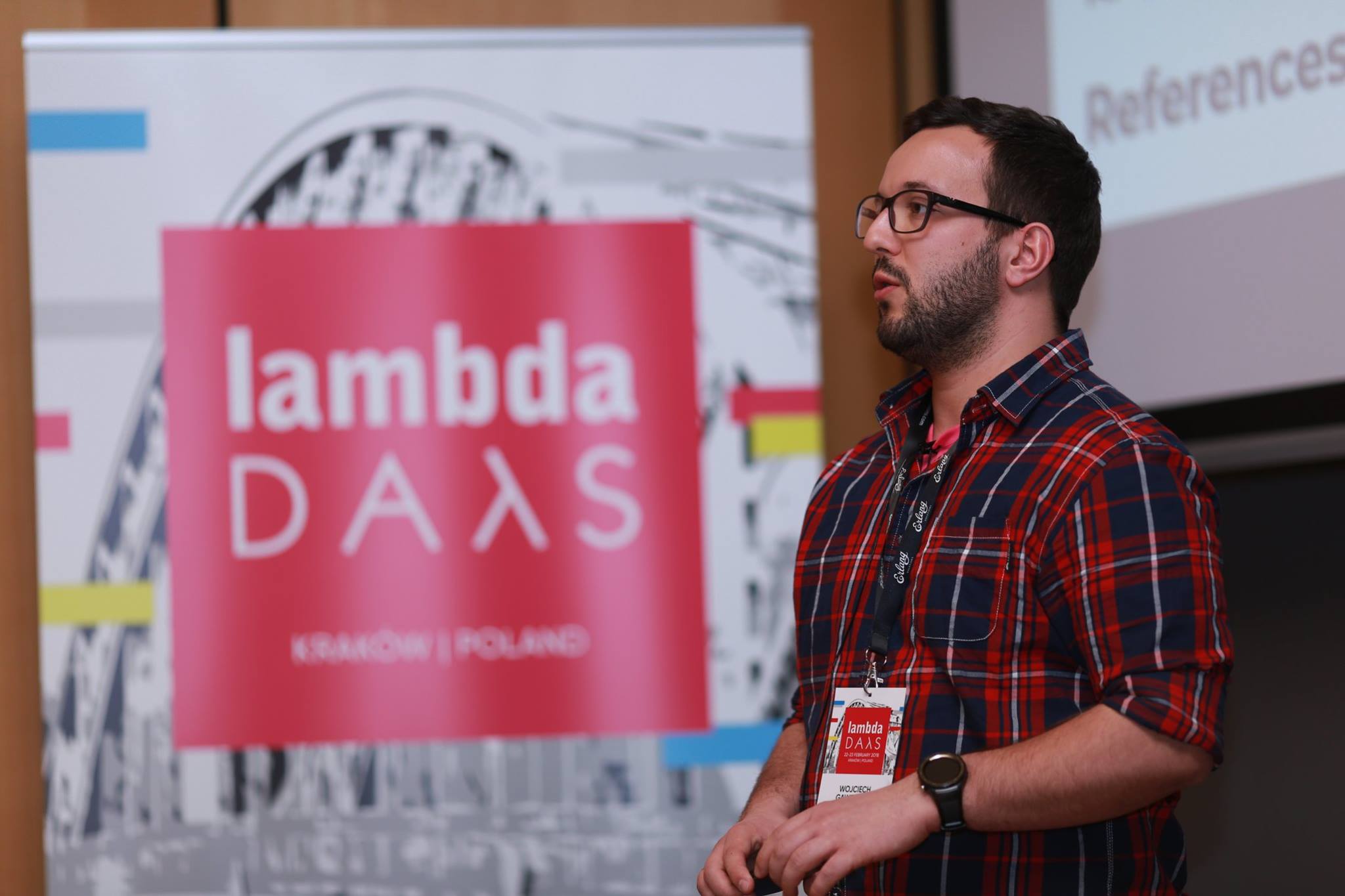 My name is Wojciech Gawroński (afronski on the internet), and I am Software Engineer, co-founder of Pattern Match company. I am the passionate programmer (I would like to call myself a hacker, but I believe that someone else has to call me that way). I specialize in distributed systems, cloud computing (mainly AWS), web development and operations. I have more than ten years of professional experience. I love adding value, and I firmly believe that IT should be pragmatic, which means being a servant for the business.
My always evergreen profile can be found on LinkedIn.
Besides that, I am passionate about:
applying Lean into IT, which includes evangelizing DevOps culture,
speaking, preparing workshops and meet-ups and sharing IT knowledge,
cloud computing (with emphasis on AWS, in which I am certified expert),
applying functional programming to different areas of IT industry e.g. DDD,
distributed systems, how they work and theory behind them,
how browsers work and how to optimize front-end applications,
how to build a programming language, compiler, virtual machine, JIT,
computer graphics and game development in the browser,
applying computer graphics (2D, 3D) to the various visualization techniques,
theory of algorithms and data structures.

Home